no strings acappella print media
No Strings Acappella has been frequently featured in local media publcations, casting a light on our service to the public and performance accomplishments, including placement in Sussex Got Talent. From entertainment highlights to full page articles, we have appeared in newspapers such as the Community News (April 2016), The Advertiser News, The New Jersey Herald (April 2015, January 2016) and The Sparta Independent (December 2015).
no strings acappella gig collections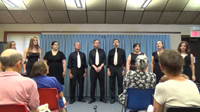 July 27, 2014:
"Love: American Style" at the Vernon Township Library in Vernon, NJ.
Click here for YouTube collection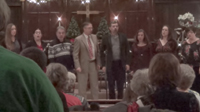 On December 7, 2014:
Christmas carols in Middletown, NY.
Click here for YouTube collection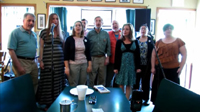 On July 27, 2015:
Benefit for Fallen Warriors, Jefferson, NJ.
Click here for YouTube collection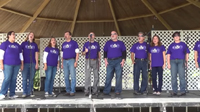 On September 27, 2015:
Fall Festival of Art in Newton, NJ.
Click here for YouTube collection
other events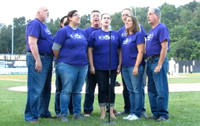 August 31 2017:
Sussex Miners baseball game National Anthem
Posted on facebook
August 2014:
The Steve Ames Show
No Strings performs In My Life
no strings acappella CD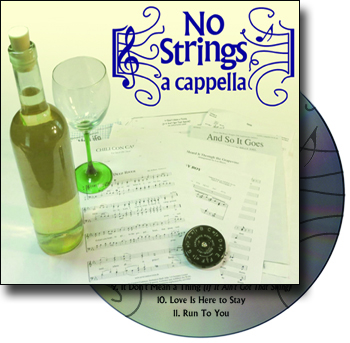 Released 2017
Visit CD baby to hear tracks from our CD, maybe you'll even want to buy one! Available as download and as a disc.
See us on cdbaby!
send us a message
Are you looking for entertainment for your event? Are you a trained singer looking for a vocal family? Do you just feel compelled to drop us a line? In any case we love hearing from people, please don't hestitate to drop us a line...